De-Silo Process Development for
Automated, Robust, Affordable & Scalable
Cell Therapy Processes
June 20-22, 2023
"The Process is the Product"
Drive Process Excellence at the Only Summit Dedicated to Process Development for Cell Therapies
As momentum continues to build for the cell therapy industry, process development looms as a huge potential bottleneck to overcome. The 2nd Process Development for Cell Therapies Summit will give you unprecedented access to an industry melting pot of process development tools and experience to drive down cost of goods, maximize scalability and achieve regulatory compliance.
Join your peers who will all be gathering to learn how to identify and plug platform gaps for automation, global scale-out, faster phase development, increased affordability, and more!
With 20+ case studies being presented, you will come away with tried and tested strategies informed by industry leaders such as BMS, Kite, Lyell Immunopharma, and Immatics Biotechnologies. There is no other event of this kind which is focused specifically on Process Development for Cell Therapy, delivering case studies to provide actionable insights.
Now is the time to gather with the industry gurus to unpick shared challenges in process development and share best practices to de-silo the industry and bring better therapies to patients faster.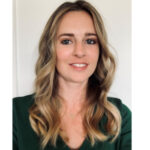 Director Process Development
ArsenalBio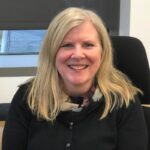 Executive Director, CAR-T Manufacturing Operations
Bristol Myers Squibb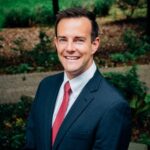 Process Development Engineer
Century Therapeutics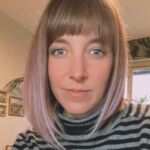 Director Process Development
Lyell Immunopharma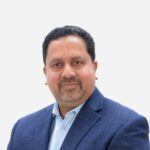 CTO
Obsidian Therapeutics
Associate Director, Engineering & Automation
Takeda
"A breakthrough summit that enables a discussion on emerging needs in the analytical development arena."
Scientist, CRISPR Therapeutics*
"I felt this was an incredibly valuable experience to hear the shared challenges and new solutions in our industry"
Research Associate, BMS*
*from similar cell therapy events