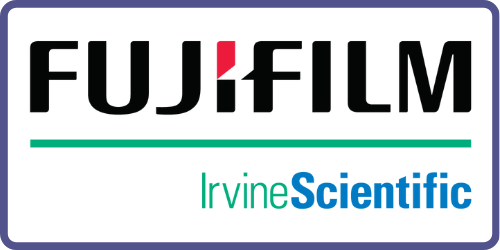 Fujifilm
Lead Partner
FUJIFILM Irvine Scientific is a worldwide leader in the innovation and manufacture of cell culture media, reagents, and medical devices for researchers and clinicians. We provide unrivaled service and quality to scientists working in cell therapy and regenerative medicine, assisted reproductive technology and cytogenetics, and bioproduction for commercial manufacturing of biotherapeutics and vaccines.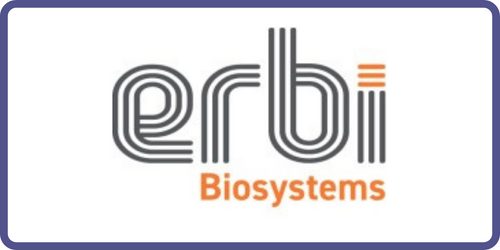 erbi Biosystems
Expertise Partner
Erbi Biosystems supports therapeutic drug manufacturers with tools to accelerate the development of their processes and therapies. Erbi's technology platform includes single-use, mL-scale cell culture, microfluidics, optical sensing, and integrated controls.
Lonza
Expertise Partner
At Lonza, we provide contract development and manufacturing services that enable pharmaceutical and biotech companies to deliver their medicines to patients in need.  From the building blocks of life to the final drug product, our solutions are created to simplify your outsourcing experience and provide a reliable outcome when you expect it. Our extensive track record includes the development and commercialization of a wide variety of pioneering therapies across modalities.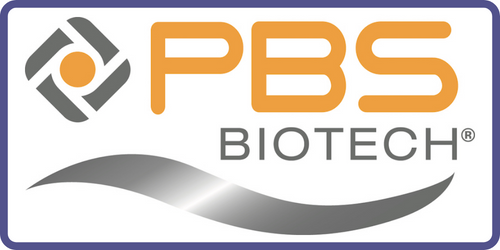 PBS Biotech
Expertise Partner
PBS Biotech, Inc. offers unique single-use bioreactors and contract process development services for the global cell therapy market. Our family of Vertical-Wheel® bioreactors provides optimal and scalable hydrodynamic conditions for human cells such as induced pluripotent stem cells grown as aggregates or mesenchymal stem cells grown on the surface of microcarriers. Our Bioprocess R&D team possesses unparalleled knowledge regarding cell culture process development for a variety of cell types and applications. PBS Biotech is committed to providing scalable solutions for all stages of cell therapy manufacturing, from R&D to clinical studies and ultimately commercial production.